VOTE FOR THE 2021 AUTHOR ELITE AWARDS
** PLEASE NOTE THE FOLLOWING: **
✓ Clicking on a book title registers as a vote.
✓ To find out more about a book, please search on Amazon.
✓ Click the arrows on the poll set to see different genres.
*All votes are final and cannot be changed once clicked/submitted*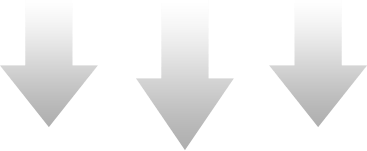 Be sure to secure your ticket to this year's conference, where the winners will be announced.
Click the button to learn more about this year's Igniting Souls Conference.